Leadership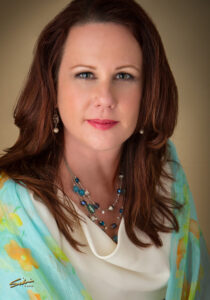 Meet Wendy McClellan
Founder and CEO of Structure for Success
In her twenty-five plus years of business leadership, Wendy has learned that strong relationships and effective communication are the keys to success. Wendy's forte is turning managers into leaders and works towards removing the uncertainty and drama out of the work environment.
Everything she does is centered on caring about her clients and her community. She is currently serving on the GCU Honors College Advisory board, and in the past five years she served on the Women's Enterprise Foundation (WEF) and National Association of Women Business Owners (NAWBO) boards, along with additional women's leadership movements. In addition to running Structure for Success, she is currently an instructor at ASU's Lodestar Center and is a Kolbe certified consultant.
Wendy's specialties include: Public Speaking, Leadership training, Human Resources, Personnel Planning, Business consultation, new business growth and strategy, and Community give-back.
Want to hear more about Structure for Success? Listen here as Wendy is interviewed by Kris Anderson on "Living the Luxurious Life."