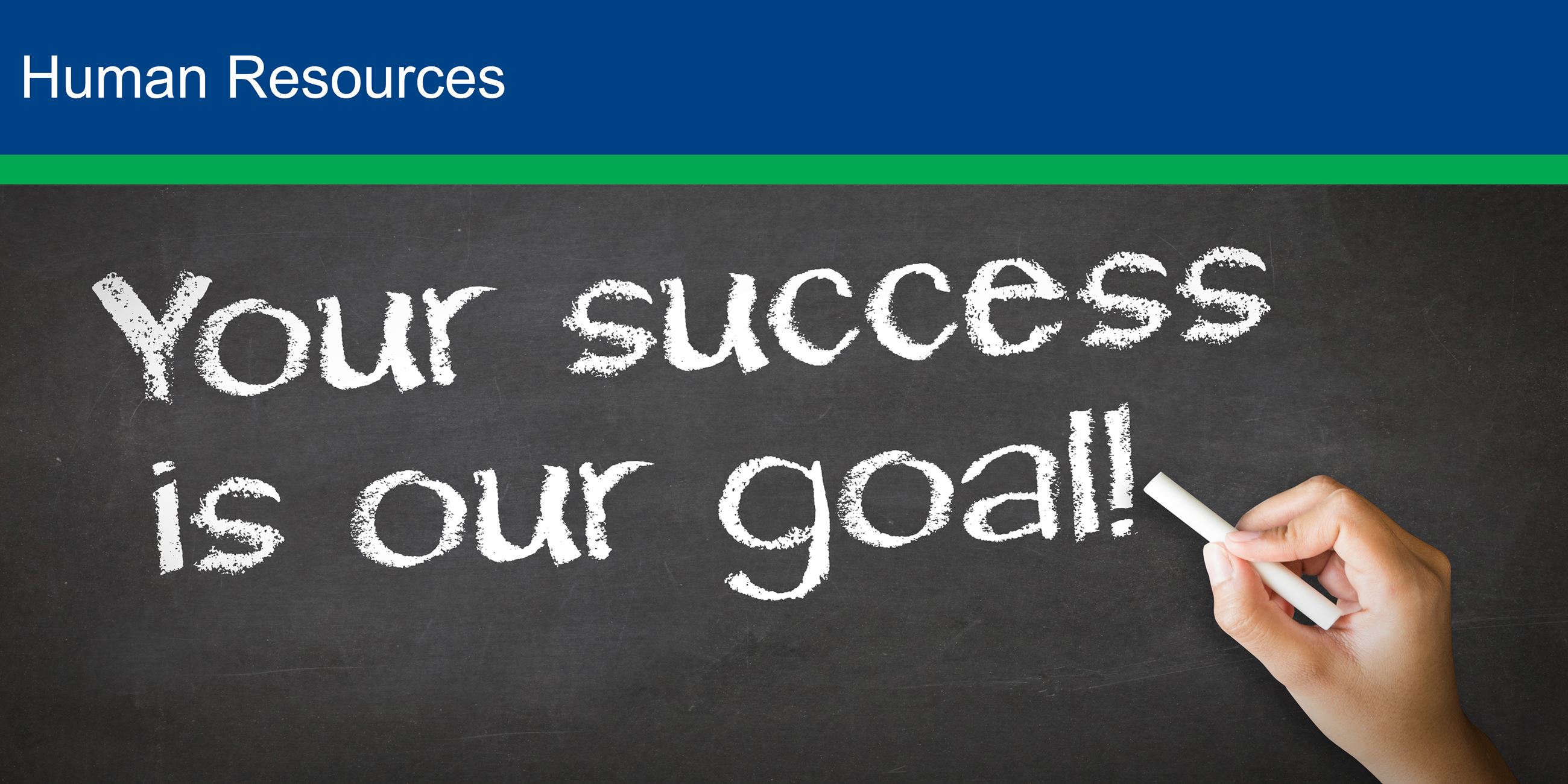 Human Resources
Create the company culture that attracts and retains the right people. Structure for Success is here to help.
There is absolutely no reason that your dream business can't become your real business. All it takes is a clear, strategic human resources plan.
At Structure for Success, we are here to coach you through the key HR considerations that make or break successful companies.
Who is HR Consulting for?
Business owners who need support
Businesses who are ready to expand
Teams that are stuck and disengaged
Business owners who are tired of employee drama
What are the benefits?
Increased employee retention
Productive and engaged teams
Values-based company culture
Confidential HR helpline
Whole-team leadership training