Are you Playing in the Major Leagues?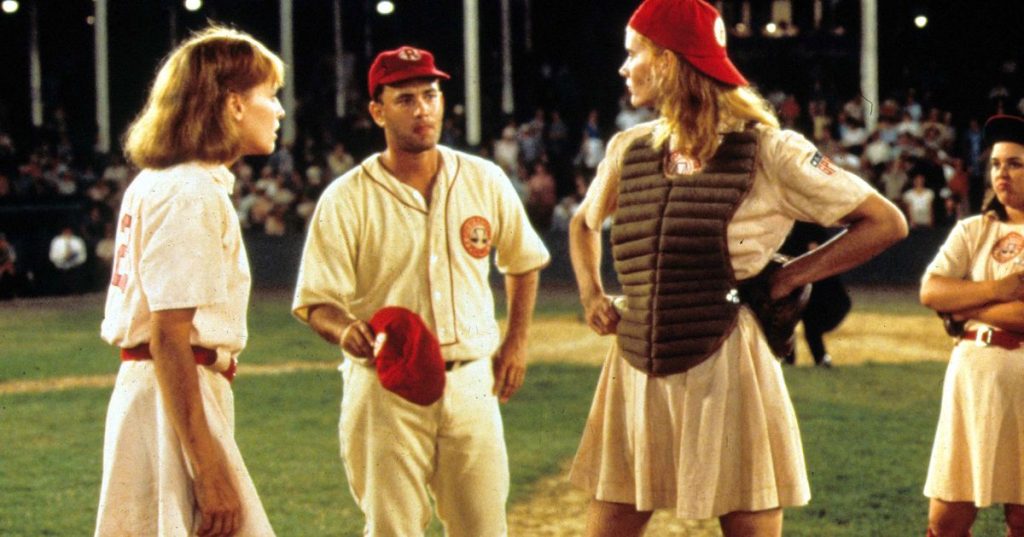 Welcome to Spring 2023. Yes, I said Spring. While the rest of the country digs out from yet another snow storm, we are truly blessed to live in the Southwest, with its warm days and cool nights (although it has been cooler than normal for us!). It is the land of the Early Spring—those rare weeks we don't have to turn on the heater or the air conditioner, and we get electric bills we can live with.

Early Spring in Arizona brings out the cyclists, the dog walkers, and the runners, all eager to work up a little sweat without melting into the pavement. It is also time for Major League Baseball's Spring Training, where both the rookies and the veterans eagerly renew their skills and work themselves back into playing shape.

How is your team shaping up this Spring? Though our winters are mercifully short and mild, we still have the holidays to deal with and the post-holiday lull. Has your "I'll get to it in the New Year" morphed into "Maybe by March?" Are you happy with this Quarter's evolution or is it time to shake things up a bit? With every team, every business and every family, change can be a scary concept.

Which brings me to the Newsletter tip of the month. I challenge you to view change in a different light. Change means things are growing and taking a different shape. It means fresh ideas, fresh members, fresh direction, and a safe place where all are free to soar!

What changes do you want to make, to see, to be a part of in Quarter 2? Not sure? Want to talk it through with a new perspective for added clarity?

That is where we come in – give me a call and let's hit your next three months out of the park!