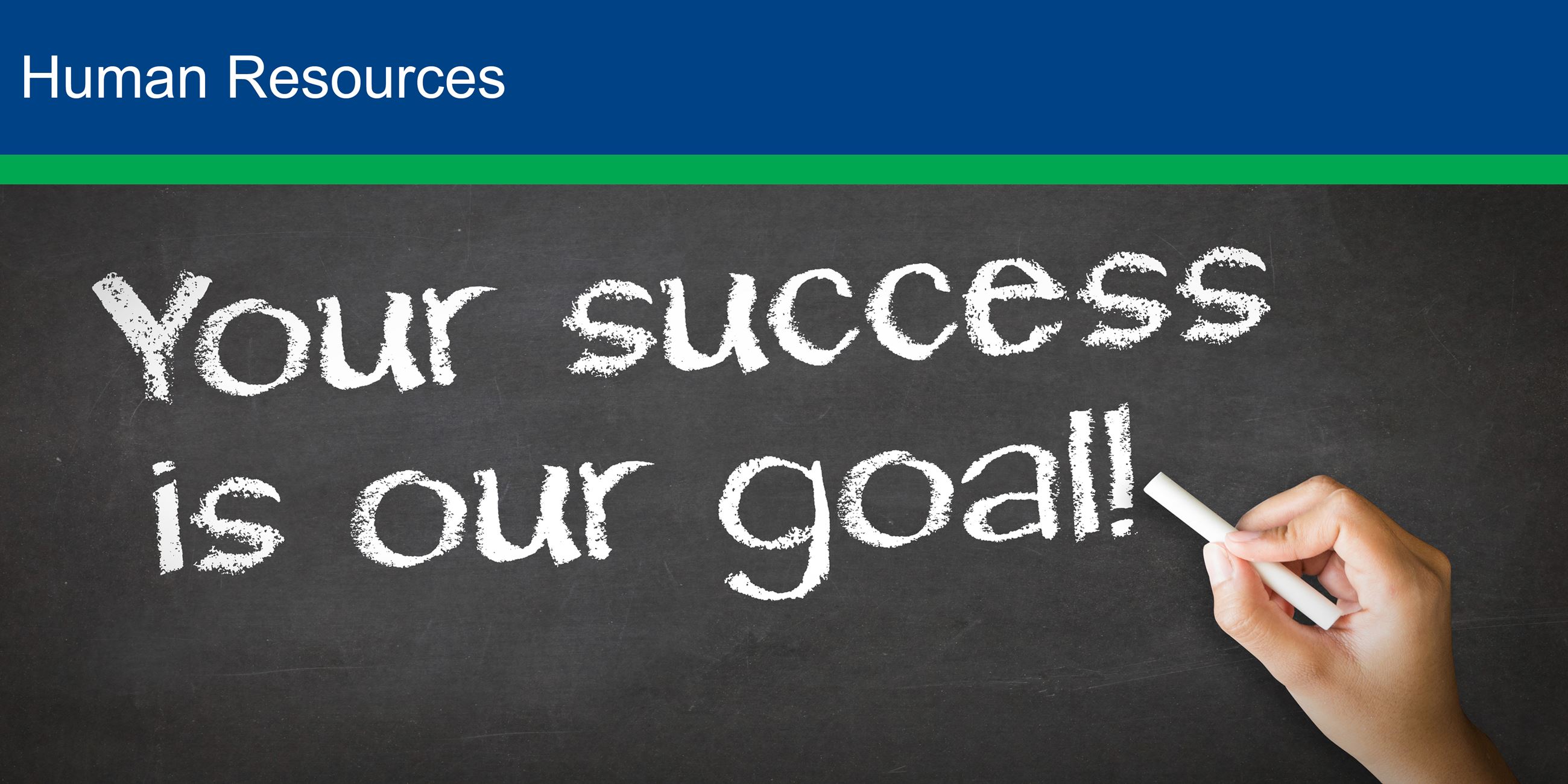 Human Resources
Need a new strategy to decrease your employee turn over and encourage employee engagement?
Want clues into how to share your mission with your clients and staff?
Looking for ways to inspire your employees to be more productive?
Want an inside line to a Human Resource hotline to make sure you are current with any changes?
Need customized Human Resource consulting?
Want to learn how to develop your employees into great leaders?
Here at STRUCTURE FOR SUCCESS we work with companies to improve their business processes and structures and achieve greater results.  Our efforts are customized to meet your needs.
For example:
Need to hire new employees?  Let Structure for Success vet your applicants, conduct the interviews and supply you with the best candidates while you continue working your business.
Need human resource advice or guidance on how to handle specific situations?
At Structure for Success we offer customized HR consulting services which are adapted to your needs to include Protection Plans, Performance Management, Leadership Coaching  and Internal Communication Strategies.