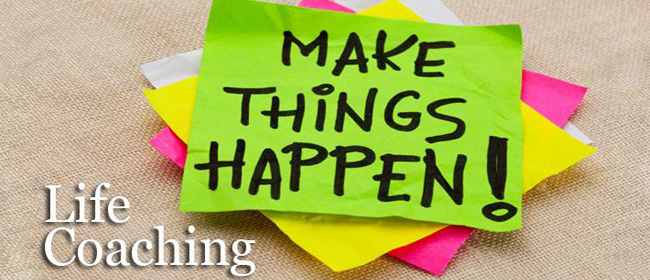 Coaching
Is Life Coaching something you should consider?
So you have found this page while searching the web to find a personal life coach. You could be anyone…
You may be a newly promoted manager or an executive looking to find the next step in your career, or to find that ever elusive work-life balance. You may be a newly retired person looking to explore your next step. Maybe you are simply looking to take your relationships to the next level.
Whatever your circumstances, dreams, goals or desires might be, the point is that you feel your life is in transition.
The bottom line is that you want to make some changes and you are determined to make your life what you want it to be! You want to be in the driver's seat and institute changes. You want to live to your full potential.
That's where a Professional Life Coach comes in: We will help you turn your dreams into your reality.
Here's what Life Coaching offers you:
As your Life Coach, we'll help you discover what your life priorities are.
Then we'll help you design a plan to reach your goals and live your dreams.
We'll work with you to help you learn what is holding you back and stand in your way.
We'll partner with you all the way to success.
We'll celebrate with you!
To discover if life coaching is right for you, contact Wendy for your free consultation.