How to Encourage Flexibility, Pivots, and Changes in the Workplace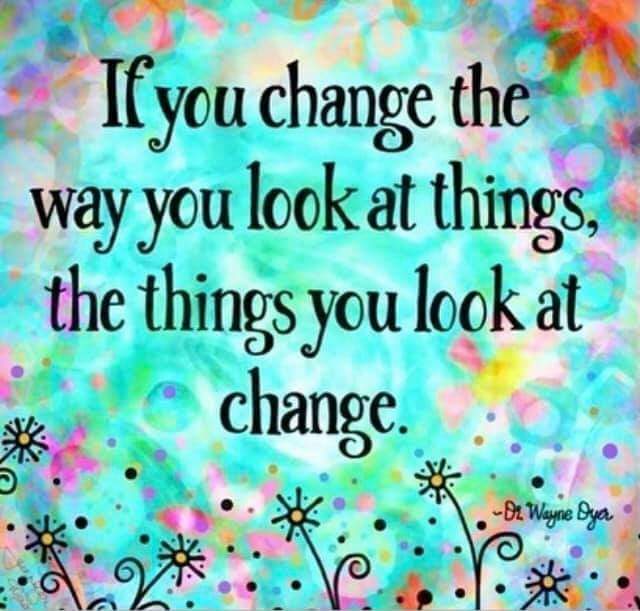 If there is one thing the last few years taught us, it is how to be flexible. Now when someone has to reschedule it isn't a big deal – we accommodate and make the adjustments. For us introverts, sometimes it is a blessing, sometimes it is putting off the inevitable. Either way we, dare I say, Pivot? If we are this flexible now with our calendars, why are so many people still resistant to change?
I think it is fair to say, there are many different types of personalities, working styles, and generations in today's work force. Some employees thrive in a chaotic work environment that changes daily. Others are more productive with a continuous or repetitive environment. If someone tells me they work in a "fast-paced" environment, I often assess if that "fast-pace" is because the work environment is chaotic and unorganized, or if the work itself is pressure filled. The bottom line is "fast paced" should be translated into "change is the only constant."
To be fair, that "fast pace" is often a natural change as businesses grow and change. Business needs can (and should) change. The office and its employees need to implement changes to accommodate this business growth. It is ideal if your employees are flexible and encourage the necessary growth and change – instead of fighting it.
Changes can be as simple as a change in procedures, or changes can be a shift that has a profound impact on the structure of the business and workplace. As your business changes and evolves, how can you go about encouraging flexibility and shift a process, procedure, or guideline internally without creating havoc?
Here are some quick tips for leaders to remember when making changes in the workplace.
State your vision. Be clear and articulate about what vision you have for the change. What does success look like in this (new) situation?
Be willing to explain the "why." Employees will be more receptive to changes if they understand the bigger picture and why this change needs to be implemented.
Lead your employees. Lead them into the change, don't demand it. Be flexible as they adjust to this change.
Ask for collaboration. Employees are more flexible with change when they feel they have a say and helped create this pivot.
Lead by example. Model the behavior you want to see. If you have changed your policy to 100% in the office, then YOU as the leader need to be 100% in the office.
Proceed in small steps. It is a reality that some people have difficulty with changes. Take small steps. Give your employees time to adjust and help them through the process.
Looking to make some adjustments to your business? Have you created a management strategy for the change? Do you have a goal that you are reaching for? Creating a strong office environment during the changes can help ensure employee retention and a more team-oriented workplace.

Want to work through your change management strategies? Give me a call and let's figure out the next steps!