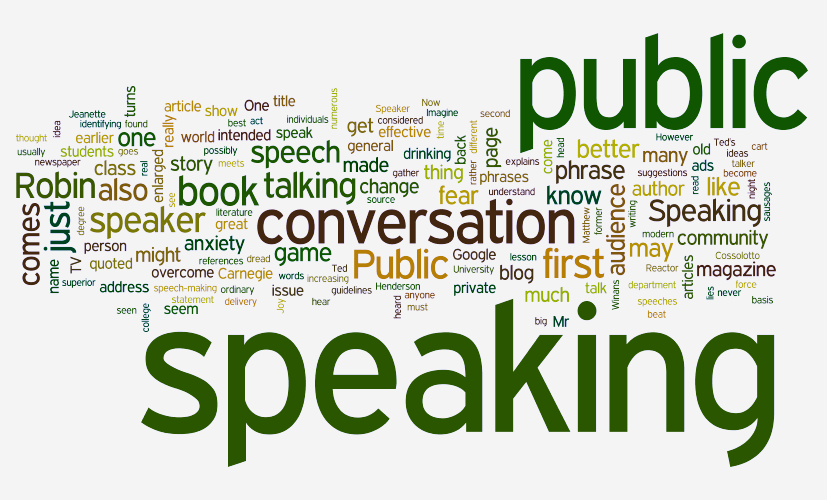 Speaking Engagements
You want Wendy McClellan to speak at your next meeting!
Can your group benefit from a dynamic and energetic speaker who can inspire you and your staff to make impactful changes?  Let Wendy provide you with the tools and insights for personal and professional growth.
Wendy is a vibrant and professional lecturer who provides a positive, motivational and inspirational message.  She helps you turn the impossible into the possible.  She inspires listeners to continue to strive for greater goals and accomplishments and to learn how to let go of what is holding them back. Let Wendy's powerful messages excite your employees and help your business reach the next level.
Wendy's expertise comes from her years in the business world, her widespread research, and her own personal life experiences.
Keynote Speeches, workshops and business training programs include:
Ground Zero Team Strategy
How to have your Best Week Ever
Get your work Mojo back: How to stay motivated
Personal Empowerment in the Workplace
What is the difference?: Leaders vs. Managers
The Down and the Dirty: Human Resource basics
How to hire the best workers for your needs and your business
Are you in your own way? Key strategies to expand your workforce
How to resolve conflict in the workplace
Ouch, that hurts: How to have that tough conversation
How empowering your employees can affect your revenue