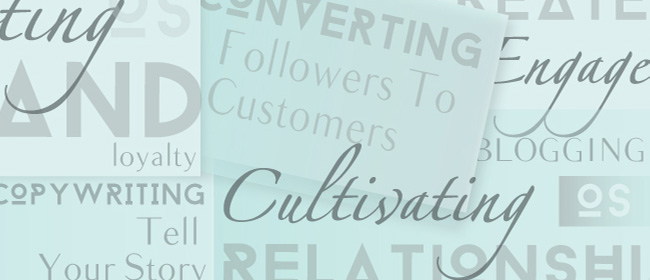 HR Consulting and Hiring
Looking for new strategies to increase your business and impress your clients?
Want clues into what your social media should say about your business?
Looking for ways to inspire your employees to be more productive?
Want an inside line to a Human Resource hotline?
Need customized Human Resource consulting?
Want to learn how to develop your employees into great leaders?
Here at STRUCTURE FOR SUCCESS we work with companies to improve their business processes and structures and achieve greater results.  Our efforts are customized to meet your needs.
For example:
Need to hire new employees?  Let Structure for Success vet your applicants, conduct the interviews and supply you with the best employees.
Need human resource advice or workshops for your managers?  Let Structure for Success be the ones to train your staff – which allows you more time to do what you need to do.
At Structure for Success we offer customized HR consulting services which are adapted to your needs to include Performance management, Leadership Coaching  and Internal Communication Plans.